Join us to learn more about how today's advancements in technology can benefit you and your patients.
Live Courses
Webinars
Trade Shows
February 10 Toronto - February 11 Vancouver, 2023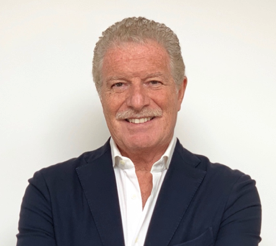 Dr. Giovanni Olivi from Rome, Italy
Dr. Giovanni Olivi, MD, DDS is a Cum Laude graduate in Medicine and Surgery from "La Sapienza" University in Rome; he then pursued his studies to obtain his Dentistry degree, Cum Laude, at "Tor Vergata" University in Rome.He is an active member of the Italian Society of Endodontics and an active member of several Italian and International Laser AcademiesIn 2002 Dr. Olivi completed his postgraduate diploma in "Laser Dentistry" from the University of Florence, followed in 2004 by completing his laser certification from ISLD (The International Society for Laser Dentistry).In 2006 he completed the Advanced Proficiency Course from The Academy of Laser Dentistry, and shortly after, In 2009, he completed the Master status from the same organization.In 2007 Dr. Olivi received the "Leon Goldman Award" for clinical excellence.He has authored over 80 peer-reviewed papers. As well as four books on Laser Dentistry, the books are available in Italian, English and Chinese.Dr. Giovanni Olivi is a founding member and current president of the International Academy of Innovative Dentistry (IAID) and the Scientific coordinator of the "Laser Dentistry" Masters Degree Course at the Catholic University of Sacred Heart of Rome.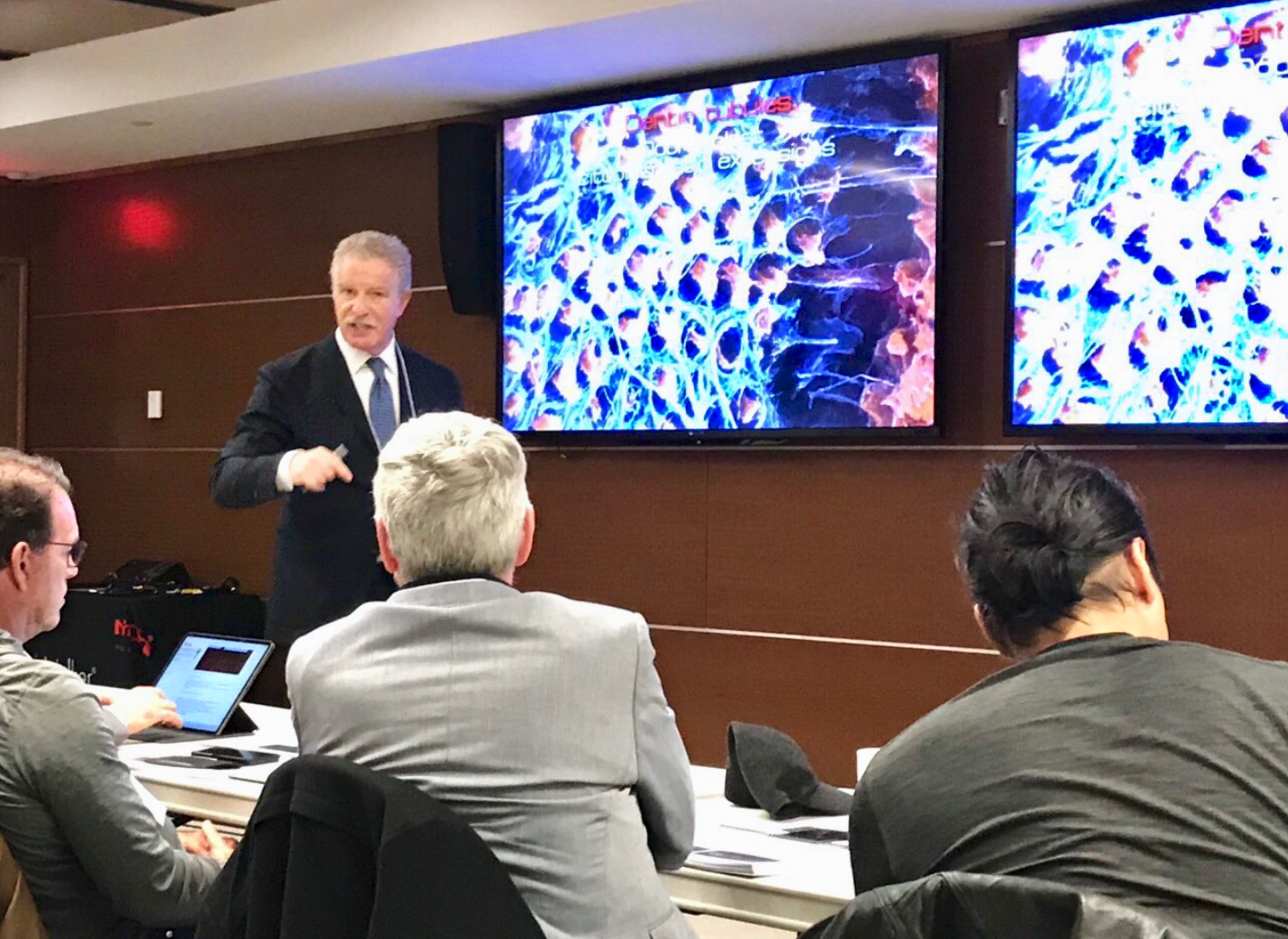 This is an ENDO REVOLUTION >>> LIVE IN TORONTO and VANCOUVER
This full-day course is for both general dental practitioners and specialists who are ready to take their skills and services to the next level. >>>>COST $179.00 (includes GST and Hot Lunch)<<<< 5 PACE C.E. credits -----------TORONTO - Friday, February 10, 2023: 10:00 a.m. to 3:00 p.m.Sheraton Toronto Airport Hotel & Convention Centre801 Dixon Rd., Toronto, ON -------------- VANCOUVER – Saturday, February 11, 2023: 10:00 a.m. to 3:00 p.m.Fairmont Waterfront Hotel900 Canada Pl, Vancouver, BC
Join us in Toronto and Vancouver for an in-depth presentation by one of the world leaders in transforming endodontics with Fotona's revolutionary Fotona SWEEPS® Technology >>>>AN ENDODONTIC REVOLUTION ONLY AVAILABLE WITH FOTONA LASERS <<<< With 58 years of experience, Fotona laser research and engineering has evolved to create a genuine paradigm shift in Endo, Perio, Restorative Sleep and More! --This technology has opened the door for dentists to improve treatments, add new procedures, and do more in less time.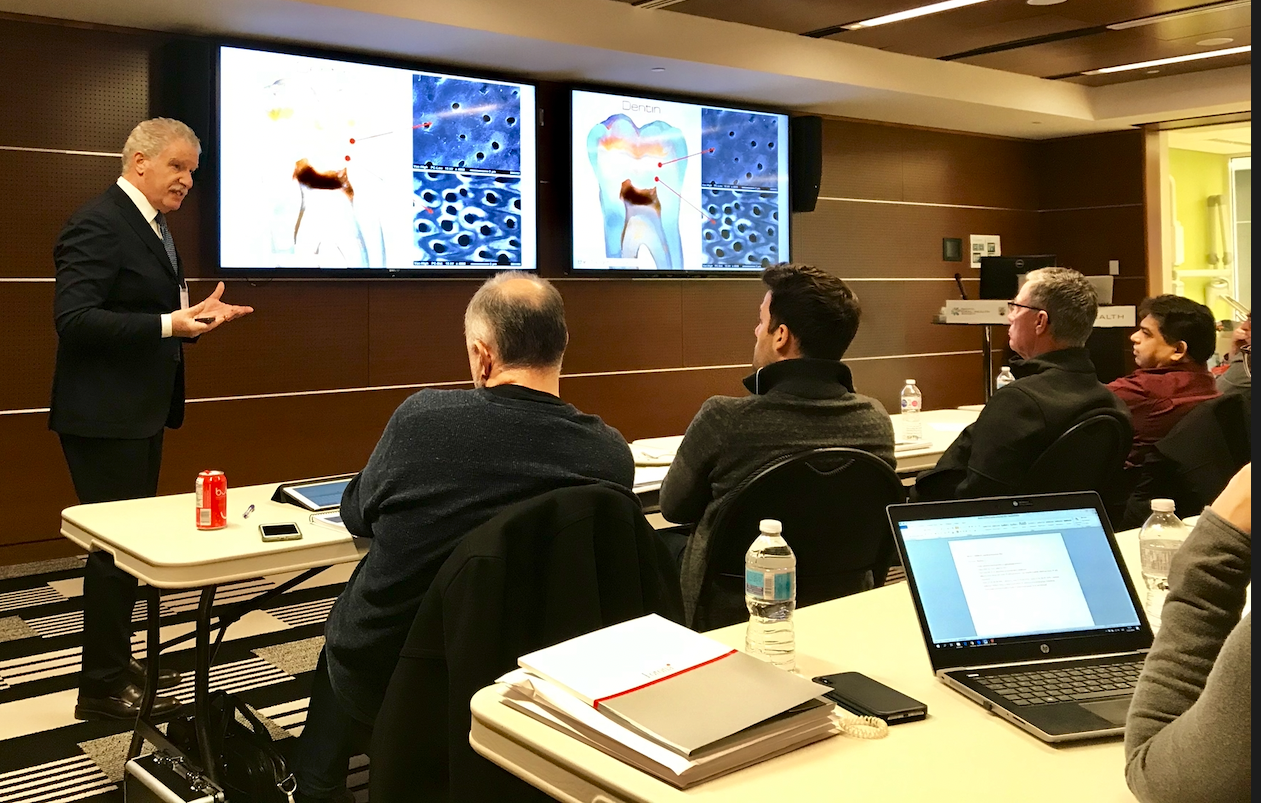 FOTONA SWEEPS® >>>BETTER, EASIER, FASTER AND MORE COMFORTABLE<<<
• 3D Debridement of the entire root canal system ALL FROM THE ACCESS PREP WITHOUT GOING INTO THE CANALS WITH THE LASER --> • Remove 30% - 50% MORE TISSUE than any other form of traditional instrumentation or irrigation --> • Up to 10 TIMES DEEPER DISINFECTION --> • Up to 40% FASTER --> • Fotona does it all without expensive consumables or timely and technique-sensitive preparations. >>>Overview discussion of MORE THAN 40 APPLICATIONS INCLUDING Anesthesia-Free Restorative, Perio, Peri-implantitis, Extractions, Nightlase, Airway Treatment, Implants, Pain Relief and Healing, and more.
January 28 , 2023 Toronto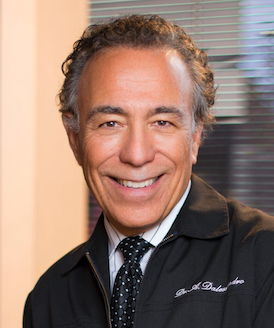 Dr. Alan Dalessandro was born and raised in the Chicago area. He received his DDS degree from Loyola University School of Dentistry, Chicago in 1979; did a residency at Rush Presbyterian, St Luke's Hospital in General Practice and Anesthesia; and went on to get his periodontal fellowship at the University of Illinois, College of Dentistry.For over 30 years, he has practiced periodontics in the Northwest suburbs of Chicago, and began placing dental implants in the early 1980s. Dr. Dalessandro was one of the early adopters of Cone Beam CT scanning for bone evaluation, and uses this successfully in his practice with every implant case. He has also studied extensively regarding lasers and their use in periodontics.His teaching experience goes back to the 1990s on a wide range of topics; his goal is to pass knowledge and information along to his colleagues to help them become educated on current trends in dentistry. He is now teaching groups of periodontists and dentists on a regular basis regarding the physics of laser technology and how lasers can be used as a tool to enhance results in everyday practice.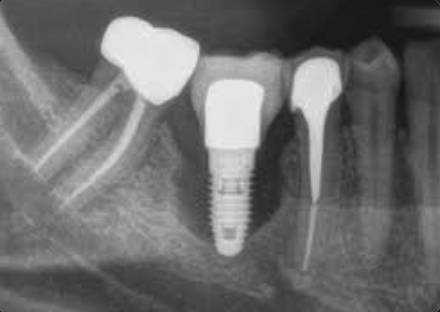 Implants Don't Fail? PERI-IMPLANTITIS
This full-day course is for both general dental practitioners and specialists who are ready to take their skills and services to the next level. COST $195.00 (includes GST) 8 PACE C.E. credits
What is Peri-implantitis and What Causes it? Review of the literature supporting its treatment. Highly efficient and effective treatment is possible with the right lasers.Even though dental implants enjoy a remarkably high success rate, implant failure is still a reality that practitioners must deal with. Clinicians must be aware of the warning signs of ailing and failing implants and know how to diagnose and treat it in its early stages.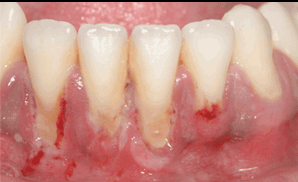 Modern Treatment of PERIODONTITIS
PERIODONTITIS Review the basics of the disease. History of treatment, from flap surgery to laser treatments. Laser periodontics, case presentations, before and after's, understanding the optimum use of laser-tissue interaction characteristics of specific wavelengths to provide clinicians with greater control to achieve consistent and predictable results. UNDERSTANDING MODERN LASERS Lasers can be employed in surgery to manipulate tissue through ablation, resection and tissue sculpting. Control of the neurogenic, hematologic, and lymphatic responses will differ when using soft versus hard tissue lasers. Focusing on the biologic response as a criterion for selection of the appropriate types of laser for is critical to successful treatment.