Our mission is Innovation, Education, and Implementation
With over three decades of experience, we proudly commemorate our success in revolutionizing the industry through cutting-edge innovations, unparalleled education, and comprehensive implementation support.
Our Products
Our passion is to seek out and develop quality products that improve your practice; and to back them with the highest level of support, education and assistance to make on-going implementation easy. Enjoy!
For the first time I can say that it's nice to be able to talk to the patient not about controlling periodontal disease ...not just trying to limit the advancement of the disease and hold them in a static state. Rather, it's nice to be able to talk to patients and say, "your pocket here is 7mm, let's reduce that to three or two" - and to do it in a way that's not very invasive."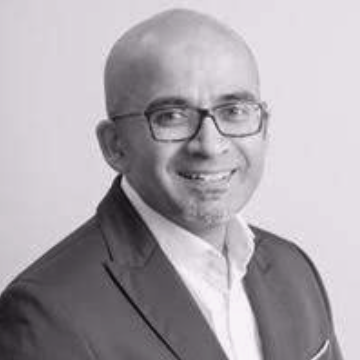 Harbuksh Sekhon, Edmonton AB

How many times have we been introduced to the 'latest and greatest' products just to be disappointed? The Lightwalker does not disappoint! From periodontal therapy to pediatric dentistry...it makes dentistry new and exciting for the dentist and the patient. I use it every day and my patients are always impressed.

Dr. Harprit Kler, Delta, BC

I am finding that the NightLase snoring treatments are working out well and my patients have been impressed with the results. I can honestly say, that erbium laser technology sparked my enthusiasm for dentistry again about 9 years ago. It was something new, cutting edge, and very different than what I had been taught 15 years prior in dental school. Now, I can't imagine dentistry without them. Sounds corny, but makes me love going to work!

Jennifer Matthews, Delta, BC

I have been waiting for this for a long time. This new technology enables so many new possibilities such as minimally invasive perio and light induced endo debridement that makes endo easy and more predictable... it is impressive.

Dr. Alex Pavlenko, Edmonton, AB

NATIONAL DENTAL INNOVATIONS
203-89 COLLIER STREET BARRIE ONTARIO L4M 1H2
PHONE: (705)719-0983
TOLL FREE: 1-800-392-1171
FAX: 1-800-262-6888